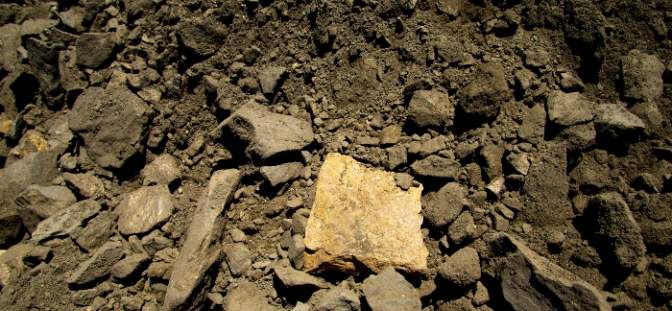 15 Dec

Armada Metals Limited (ASX:AMM): The emergence of a new base metals explorer
Armada Metals (AMM), a metals explorer looking to locate base metals in under-explored portions of Africa, is preparing for life on the ASX following a successful IPO
Armada is backed by a Board of Directors and an Africa-based technical staff, both of which have a track record of successful African ventures
Armada's IPO was oversubscribed up to $10 million, raising the maximum amount intended, with Canaccord and PAC Partners acting as dual lead managers
The Company has its eyes on the discovery potential for base metals in the central African nation, Gabon, with two exploration licenses under its belt
AMM debuted on the ASX on 15 December 2021
 
Metals explorer Armada Metals (AMM), hoping to explore base metals in under-explored parts of Africa, is gearing itself for life on the ASX after a successful IPO.
Led by an experienced management team, Armada is backed by a Board of Directors and an Africa-based technical staff, both of which have a track record of successful African ventures.
Armada is poised to benefit from a surge in demand for nickel and copper as governments across the world phase out fossil fuel vehicles.