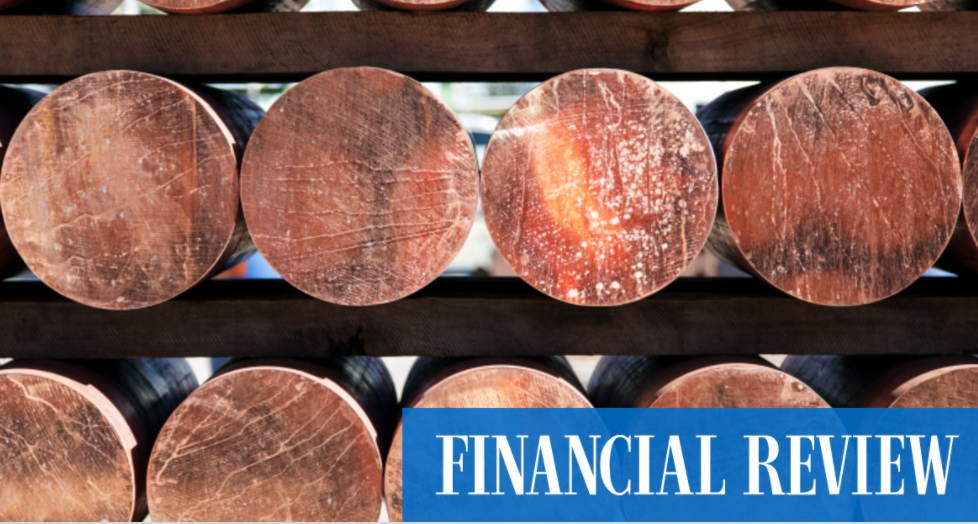 10 Nov

Nickel, copper explorer Armada prices IPO; three strategics pile in

Armada Metals, which is looking for nickel and copper in Gabon in Africa, wants to raise $8 million to $10 million for its initial public offering and sharemarket listing.

The offer was priced at 20¢ a share, according to terms sent to potential investors, and was backed by a host of pre-prospectus commitments.

Potential investors were told Armada had drummed up $5 million in indicated cornerstone investments, including commitments from existing strategic shareholders RCF Opportunities Fund L.P, and ASX-listed duo Cobre Limited and Metal Tiger PLC.

Armada's flagship asset, Nyanga in Gabon is a belt-scale project covering an area of about 3000 square kilometres focused in magmatic nickel-copper discovery, the term sheet said.

The company has first mover advantage targeting untested Nickel-Copper sulphide targets on Gabon, it said.